Increase code reuse. Reduce overhead.
Easily share components between your projects and apps, with zero refactoring or overhead. Bit is open-source and plays with Git and NPM to help your team scale code-sharing and build faster together.
Share components as a team
Instantly publish and share components in your team's hub. Explore the community and discover components from developers around the world.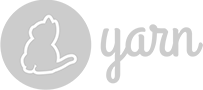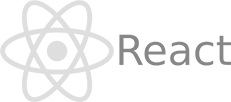 play_circle_outline
Discover your components
Quickly learn and choose components with a live playground, auto API docs and test summary.
play_circle_outline
Use across apps
Found a component you like? Install it with NPM or Yarn without having to install a whole library.
play_circle_outline
Develop anywhere
Import and develop components from any project you're building. Suggest updates and stay in sync.
Collaborate across projects
Collaborate on shared code across the board, to speed development and make your codebase easier to maintain. Sync changes across projects, get the latest updates and stay in sync to roll safely to production.
2020
Join the community
Join thousands of developers, teams and organizations working with Bit to build great things in 2020. Discover components shared by developers around the world, and share your code with the community.
teambit/bit
10264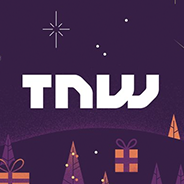 @TheNextWeb

Build software like Lego with this smart new developer tool.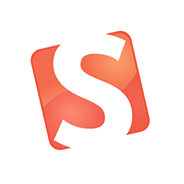 @smashingmag

Bit, a distributed virtual component repository for projects built in a modular way.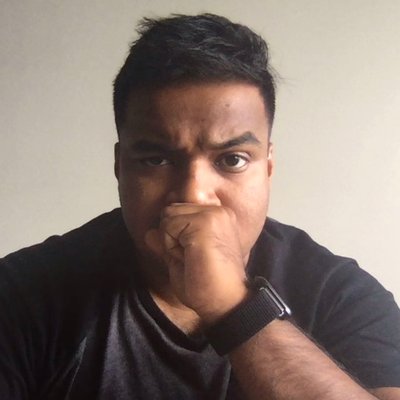 @ncthis

I've been looking at @bitdev_ for a few days in my quest to make "micro front-ends" out of a big monolith. So far, I've been having a blast. Much better than using git submodules or rolling your own with NPM.